I respect the fact that thy both spoke their thought and/or opinion.
I gather from any rhetoric that I have heard is that we all have a part in the precaution, treatment and cure. Let's just be kind.
BCNN1 WP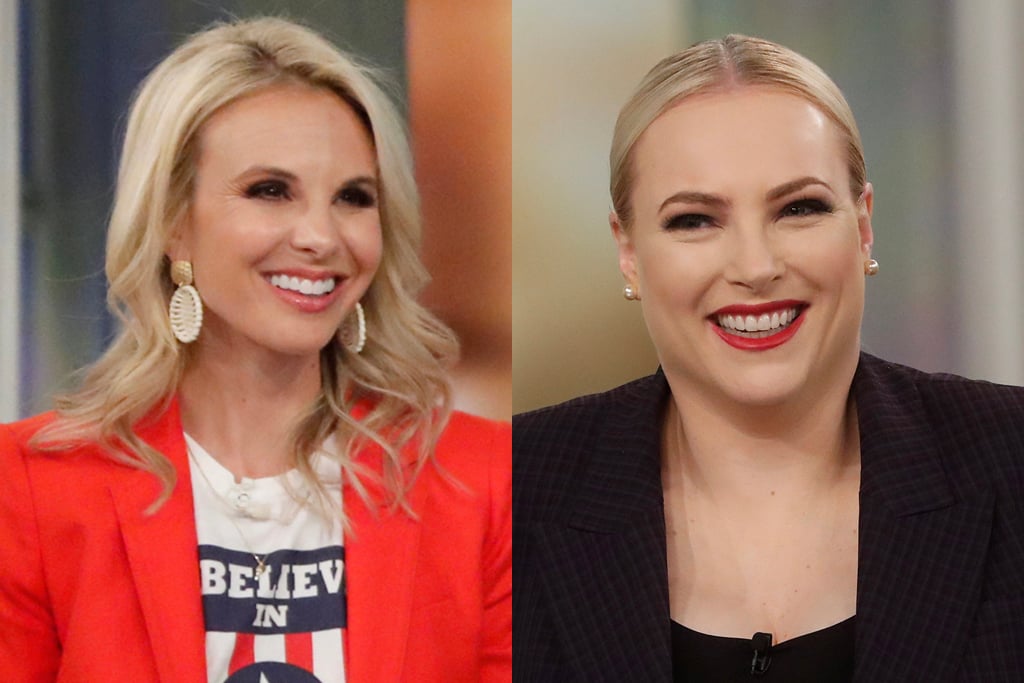 Meghan McCain publicly slammed Elisabeth Hasselbeck for saying she was praying while also taking health and safety precautions amid the coronavirus outbreak that started in Wuhan, China, and has since infected millions and killed over 219,600 people worldwide, according to the Johns Hopkins Coronavirus Resource Center.
View original post 351 more words